• App duration 10 hours
• Visit to Bagrati Cathedral. The church is built in 1003 by King Bagrat III, in 1994 Bagrati Cathedral was listed in the List of UNESCO World Heritage Sites.
---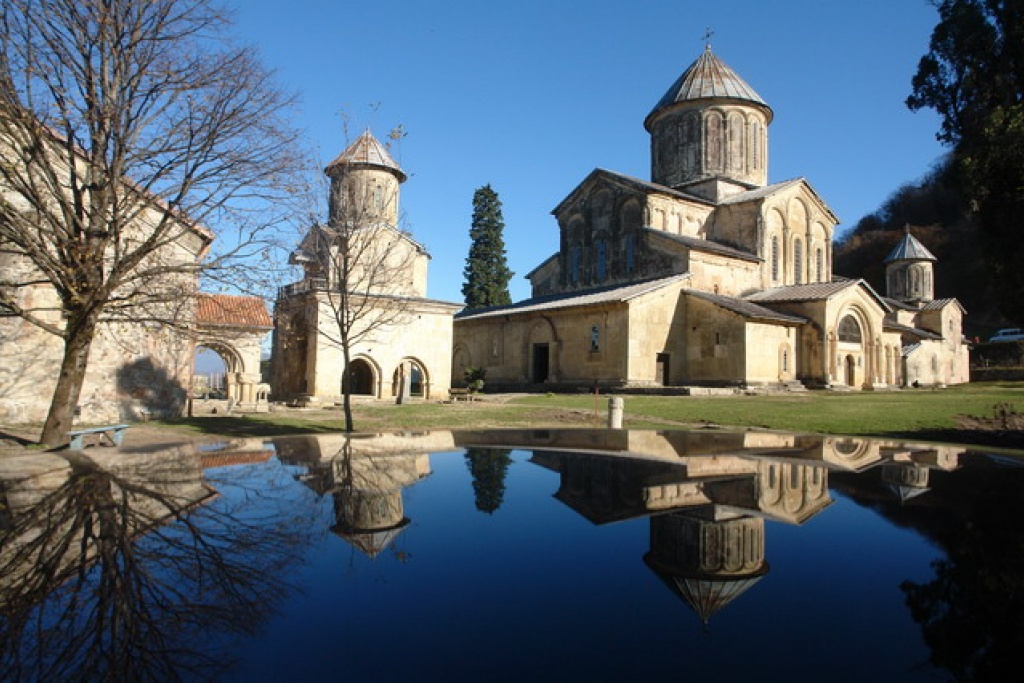 • visit to Gelati Monastery. The Cathedral was founded by King David Aghmashenebeli in 1106 and was also included in the list of UNESCO World Heritage Sites in 1994, King David Aghmashenebeli is buried in Gelati Cathedral.
---
• visit to Prometheus Cave, located in Tskhaltubo, 40 kilometers far from the city of Kutaisi, there is a stalactite in the cave, the length of the tourist route is 1060 meters.

PRICES
Sedan 509 GEL for 2 persons
Minivan for 3-6 persons (250 GEL per person)
Sprinter for 7-18 persons (196 GEL per person)
Mini bus for 19-30 persons (125 GEL per person)
Bus for 31-50 persons (106 GEL per person)
INCLUDES
• Guide service
• Entrance tickets
• Transportation